First of all, Congratulations on your engagement! This is a very exciting and special time for the two of you. Weddings can be a lot of fun to plan but also a lot of work. You have some big decisions to make before the big day arrives. Perfectly Beautiful are here to take some of that stress away from you. We have put together an easy Wedding Checklist to help with the whole process and make it that bit easier.
You're Engaged!
Set your wedding date
Budget
Research wedding venue and ceremony
Decide on the guest size
Start thinking about the style, theme and colours of your wedding
Start collecting inspirational photos and ideas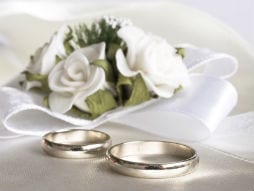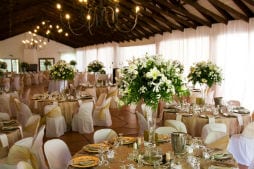 10-11 months
Pick your bridal party
Lock in the venue and ceremony
Purchase wedding dress and veil
Start booking in vendors: photographer, Videographer, DJ, wedding planner
Fitness routine to de-stress and help you feel healthier
Start a skin care/beauty routine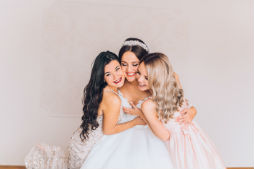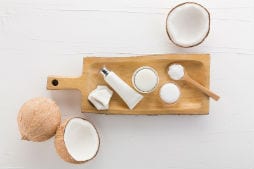 8-9 months
Bridesmaid attire and accessories
Write up guest list
Organise "save the date" wedding invitations
Plan honeymoon
Get those beautiful Engagement photos taken (trial your Hair and Makeup artist to see if they suit you)
Start researching Wedding Hair and Makeup ideas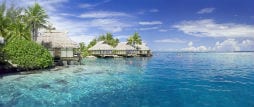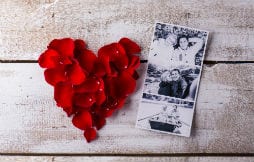 6-7 months
Decide on the perfect Wedding hair and makeup artist
Organise ceremony
Reserve rentals – chairs, linen, lighting, décor, ect.
Order your delicious cake
Groomsman attire
Hire DJ/musicians
Transportation
Purchase the Wedding bands
Gift registries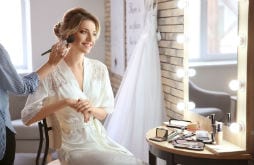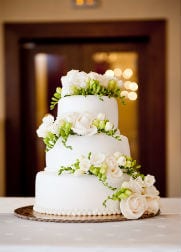 4-5 months
Order Flowers
First Dress fitting
Book the honeymoon
Order Wedding Invitations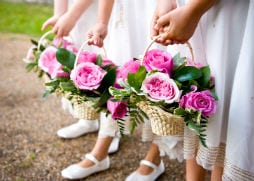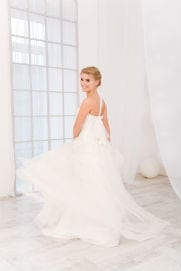 3 months
Plan seating arrangements
Hair trial
Makeup trial
Readers, readings and speeches
Organise- guestbook, toasting flutes,
Menu
Wedding favours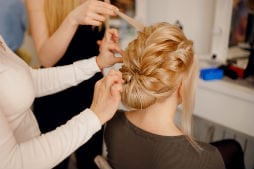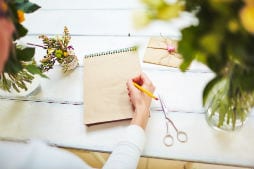 2 months
Mail wedding invitations
Vows
Wedding programs
Apply for marriage licence
Organise wedding rehearsal dinner
Finalize all bookings
Fitting for bridesmaids and groomsmen
Day timeline and send to vendors and wedding party
Something Old, New, Borrowed, Blue
Book wedding transportation
Gifts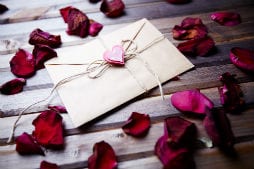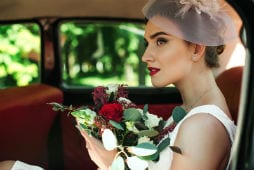 1 month
Contact all vendors to confirm date, times and location
Confirm honeymoon
Wedding rings
Marriage license
Final dress fitting with shoes and accessories
Hens Party and/or Kitchen tea (have your Hair and Makeup done as a special treat)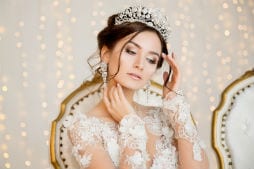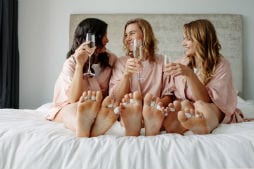 2 weeks
Follow up and organise final count for guests
Send playlist to DJ/Musicians
Haircut and colour to feel refreshed
Delegate wedding duties
Pack for honeymoon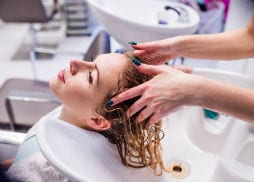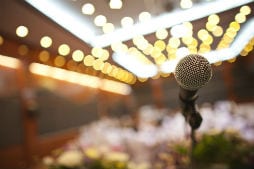 1 weeks
Final payments made to all vendors
Photographer and Videographer image and photos requests
Lay out wedding clothes
Wedding day emergency kit
Spa and facial treatments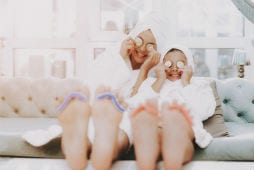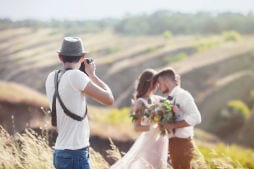 The day before
Manicures, pedicures, massages
Wedding rehearsal
Get a good night's sleep
Relax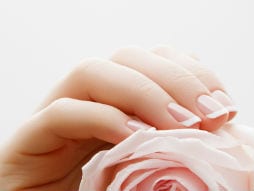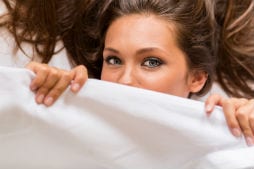 Wedding day
Big healthy breakfast
Allow lots of time to get ready
Wedding Hair and Makeup
Relax and enjoy the day
Take a moment to yourself to soak it all in!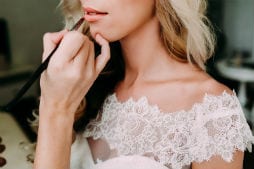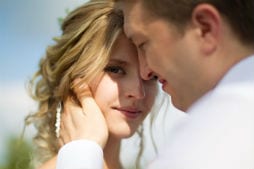 To help you out a little more clink on the enquiry link below and we will email you, your own list! This is the first step in making this experience a stress-free, relaxed and enjoyable journey.
Always remember if you need a hand or have a question, Perfectly Beautiful are here to help you!