We'd love to hear from you with your Hair and Makeup Enquiry
Do you have a hair and makeup question? Or are looking to book a free hair and makeup consultation with our team. Perfectly Beautiful are here to help with any question you may have. Or you'd prefer to send us an email enquiry via our contact form below, we'd love to hear from you. Our friendly team of hair and makeup artists have years of experience. After all, our passion is to make you look and feel beautiful. Don't forget to contact us today!
Contact us today.

We're only a phone call or email away.
Perfectly Beautiful are here to make your wedding, formal or special occasion an event to remember. For all general hair and makeup enquires about our services please complete the contact form below.  Overall we look forward to hearing from you!
Contact Details.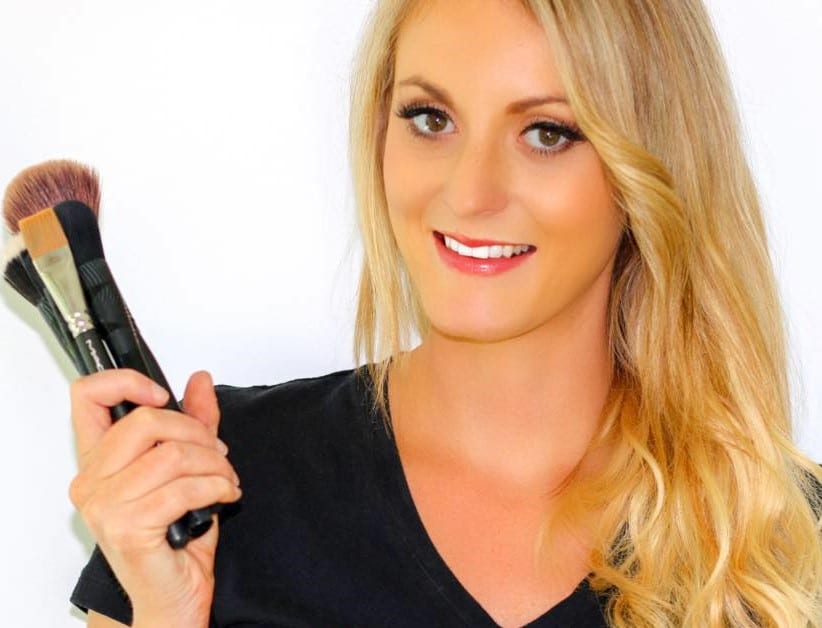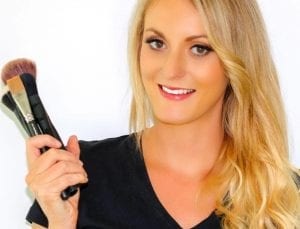 Servicing Brisbane, Queensland, Australia