As makeup is becoming more popular and the beauty industry booms, we often are asked what Airbrush Makeup is. As well as, how it works and is it better then brush on, conventional makeup application. Perfectly Beautiful are wedding makeup Brisbane professionals and we have put together some information to help you decide what makeup style is best suited for you. Airbrush makeup has been used in the TV and Film industry for as long as I can remember. But now has become very popular in special event makeup such as weddings, formals and all occasion makeup jobs. Here is some information for you to gain some more knowledge, and help you become an expert too!
Airbrush makeup is a technique where the foundation is sprayed as a fine mist onto your face. An air compressor is connected to an airbrush gun, which is controlled by the artist to release the product. Therefore, the artist can also adjust the amount of product being applied to the face and neck. Airbrush makeup is beneficial for wedding makeup, formals and special events for many different reasons. We currently use the Element Two airbrush system and foundation and have found it to be one of the best on the market.
It is a lot more hygienic, as the artist does not have to touch your face and no brushes are used to apply it.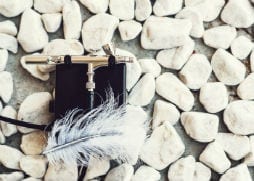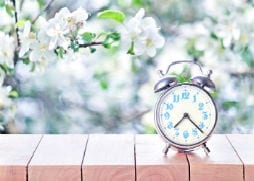 The application is less time consuming as there is no need to blend the foundation and the application takes less time to apply. There is also no need to clean brushes in-between clients, so this saves time when working on larger parties.
You can choose your foundation coverage! Because the product is being sprayed onto the face we can build the product up by layering. This gives you the option to have a light, medium or heavy coverage.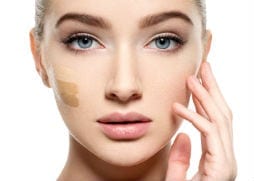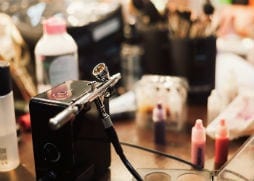 It is long lasting. There are three different types of airbrush makeup, which will be explained below. One of them is silicone based, this type of foundation prevents your skin from absorbing the product. Your makeup will last you the whole day and night or even longer if you leave it.
Your skin will appear more flawless and have an even coverage. There are no brushes, so this means no streak lines. The product sits on top of your skin so won't sink into any fine lines or wrinkles, which will give you smooth looking skin.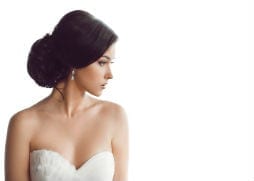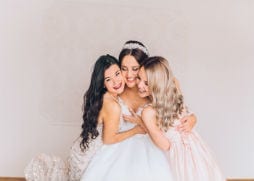 The product feels lighter on your face, so you feel like you're not wearing anything at all
Now I've pointed out the great benefits of airbrush makeup, I'll give you a quick run down on the different types of products and what they are used for.
Water Based
It is a lighter foundation and has a matte finish. Your skin needs to be super clean before application and no products other then water based are to be used on the skin before. Water based is great but is not as commonly used.
This is the top selling and most used foundation base. It gives a flawless look and a glow to the skin. This product is still thin yet has a great coverage and blurring effect on the skin. You are also able to use any products to prepare the skin before application.
Alcohol Based
This is used for special effects or tattooing application for film or photography. This product will cover up tattoos, cover body imperfections and is a heavy product. It should only be used on the body and never the face.
Now you have gained a bit more knowledge about Airbrush Makeup in the industry and have become more of an expert. You can now decide if you would like to have your face airbrushed for your wedding makeup, formal makeup or special event. We hope after reading this you have learnt a bit more about exactly what airbrush makeup is and how it all works!
Speak to our team today about how we can help with your wedding makeup in Brisbane.