Queensland's Leading Hair & Makeup Artist For Weddings & Formals.

Be prepared to experience perfection.
Welcome to Perfectly Beautiful. The number one option for those who are looking for the ultimate hair and makeup artist. Generally for their wedding, formal or special occasion.
 Our experienced team of hair and makeup artists based in Brisbane and Gold Coast are here to help make it happen. We cater to all hair and makeup styles and aim to exceed your expectations. Thereby making your dream style and look a reality. Feel like a star with our passionate hair and makeup artist team who work have been working in the beauty industry for years.
We're passionate about what we do and we love making our clients look and feel their very best.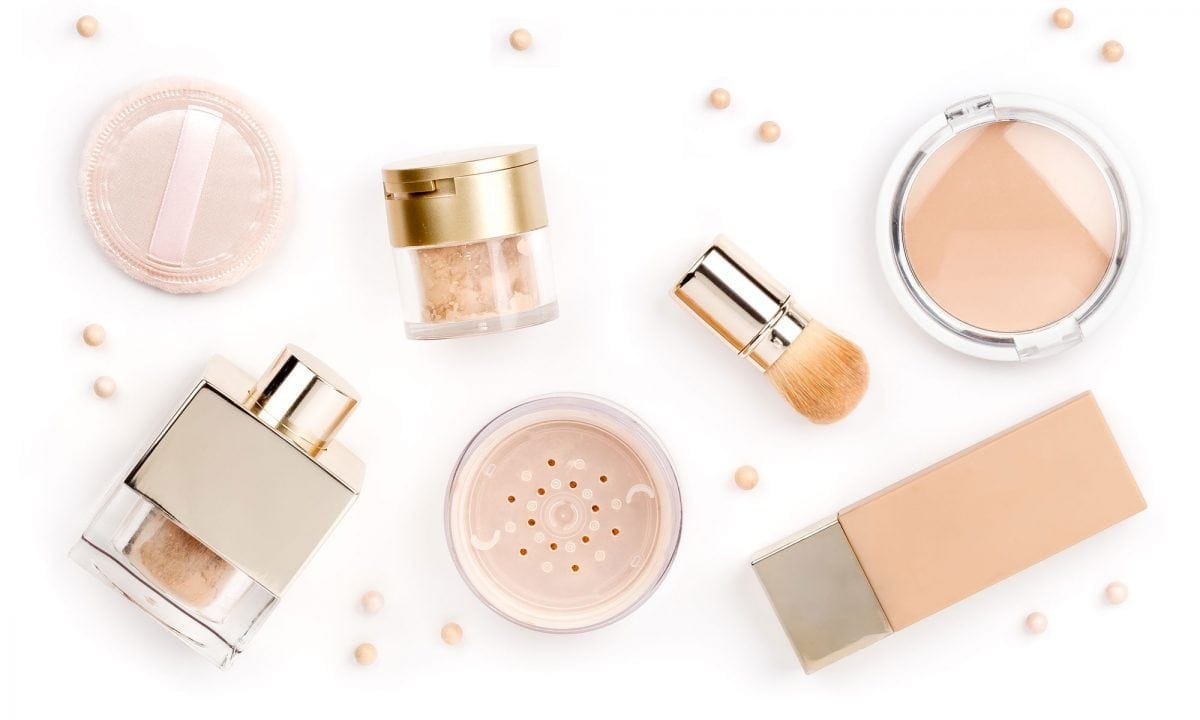 Sarah Gibson is a Queensland based Hair and Makeup artist. She specialises in bringing a personal approach to the art of all things in professional makeup application and hair styling. At a young age she began her career as a makeup artist therefore studying a diploma at the Academy Of Makeup. Sarah quickly started working with many artists in the industry in addition to starting her own business Perfectly Beautiful. Her passion is to help women look and feel their most beautiful. Bridal hair and makeup is her passion and Sarah has been specializing in this industry for over 12 years. Whether helping a bride, conducting makeup artist workshops or working on a photoshoot, Sarah is dedicated to creating a beautiful face with a warm and educational experience.
Our Amazing Hair and Makeup Artists
Perfectly Beautiful are dedicated to making you look and feel beautiful for your magical day. We have an amazing team of hair and makeup artists based in Brisbane and the Gold Coast. Our team are passionate about what they do and love creating memories with you to last a lifetime. All of our artists are handpicked for not only their talent but also for being highly professional. Our team are regularly keeping their skills up to date to create the perfect look you desire. Perfectly Beautiful love what we do and know you will too!
BOOK A
FREE CONSULTATION
Our free consultation process is easy.
Simply complete the form below and tell us a little about your event and we will contact you back to discuss your needs.
Whether you need to talk to us in person, on the phone or via email we're here to help.